DVD'S & BLU RAYS | West Plains Pawn & Fine Jewelry
Come check out our massive DVD & Blu Ray collection! We carry over 1,000 titles ranging from older titles to newer titles, including season and collector sets and Disney movies and we have several hundred Blu Ray's in stock.
Prices:
DVD's range from $2-$5
Blu Rays are $7 each
Season and Collector sets begin at $12.99
Come visit our showroom and browse through our massive title collection! 
Check out our TV section too!
Have questions? Call us at (417) 256-3000 or contact us.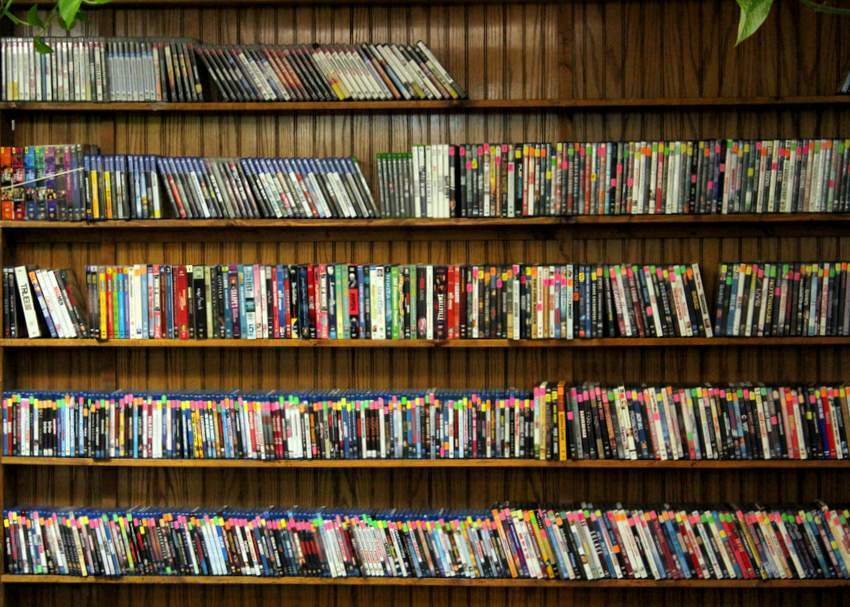 Handguns, Pistols, Semi-auto,  Shotguns, Rifles, Gun Accessories, Ammo, Archery Bows, Jewelry, Computers, Game Consoles, Games, TV's, DVD's, Blu Ray, Tools, Musical Instruments, Loans