CONSOLE GAMES| West Plains Pawn & Fine Jewelry
Looking for an affordable, high-quality games for your gaming system? Here at West Plains Pawn & Fine Jewelry we carry popular games for consoles such as the Xbox One,PS4,WII U, Wii, PSVita,3DS, DS,  and popular titles such as Angry Birds, Call of Duty series, Assassins' Creed series, Bioshock, and many others. Our inventory moves quickly, so if you're after a specific game, call us to check if we have the one you're looking for in stock. We don't carry junk, if it doesn't work, we don't sell it (or buy it).
Need a gaming system? Check out our Game Consoles page!
Have questions? Call us at (417) 256-3000 or contact us.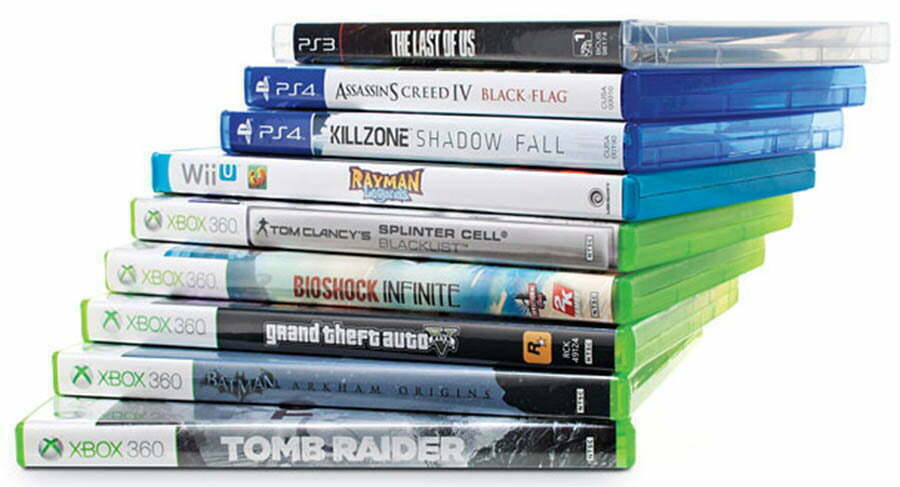 Handguns, Pistols, Semi-auto,  Shotguns, Rifles, Gun Accessories, Ammo, Archery Bows, Jewelry, Computers, Game Consoles, Games, TV's, DVD's, Blu Ray, Tools, Musical Instruments, Loans