LOANS | West Plains Pawn & Fine Jewelry
Here at West Plains Pawn & Fine Jewelry we offer several options to get the money you need FAST: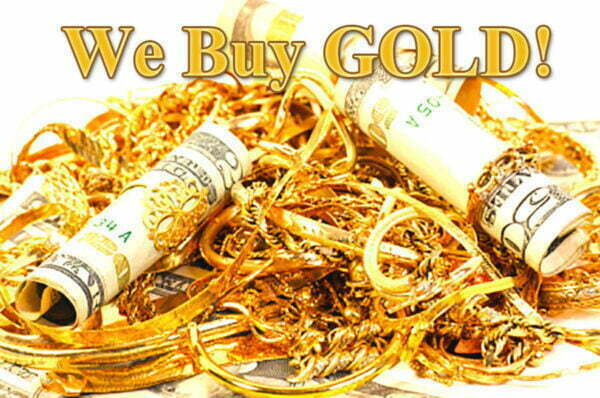 Collateral loans: When a borrower gets a collateral loan, the borrower essentially "secures" the loan by giving the lender an ownership interest in the product being purchased, such as giving collateral in exchange for the amount being borrowed (Car Titles, Equipment, etc). We loan on almost anything of value! Call us or stop by if you have questions.
We buy gold rings, bracelets, necklaces, earrings  and more.  We buy silver in 1oz or more quantities as well as gold and silver coins & bars.
Have questions? Call us at (417) 256-3000 or contact us.
Handguns, Pistols, Semi-auto,  Shotguns, Rifles, Gun Accessories, Ammo, Archery Bows, Jewelry, Computers, Game Consoles, Games, TV's, DVD's, Blu Ray, Tools, Musical Instruments, Loans